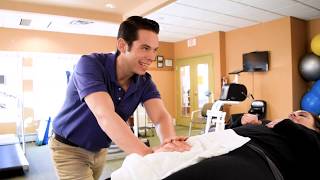 How Can
Movement Matters

Help Me Live A Better Life?

We provide a 1-on-1, 60-minute individualized approach that attacks WHY you have pain not WHERE you have pain. We stand up against the one-size fits all physical therapy clinics that are more concerned with billing your insurance then bringing you back to your life.

See What Our Patients Have To Say!